At our pharmacies, your healthcare needs are not only met but exceeded.
Our family owned pharmacies specialize in providing services catered to meet your individual needs. We work with you and your provider to ensure you receive the highest quality care. We offer many specialized services from compounding and durable medical equipment to long term care and injury work. We look forward to helping you achieve a healthier lifestyle.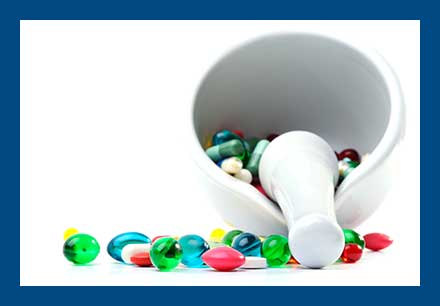 Our mission is to provide unparalleled individualized care for you and your loved ones by offering several specialized services.
Prescription Medications
Customized Compounding
Over-the-Counter Medications
Nutritional Supplements
Durable Medical Equipment
Long-Term Care Services
Injury Work
FREE Delivery
Private Consultations
Assessment of your health to devise a regimen to help you meet your goals.
Products and Services
Providing a full line of health care products and specialized services.
Refill your prescription anytime by completing our easy to use online form.